19/11/17
Van technology to help you stay on the straight and narrow in strong winds
The storm season is now in full swing. Aileen, Brian and Ophelia have already blown through with more strong winds likely as we head further into Winter. Strong gusting winds provide an additional challenge to van drivers, but help is at hand as some vehicles come with side wind stability aids. This technology is designed to help drivers maintain lane control in high wind situations, where sudden gusts can exert course-changing forces on the side of a van.
Wind stabilisation technology is present in a limited number vehicles which we've detailed below.
Ford Transit and Transit Custom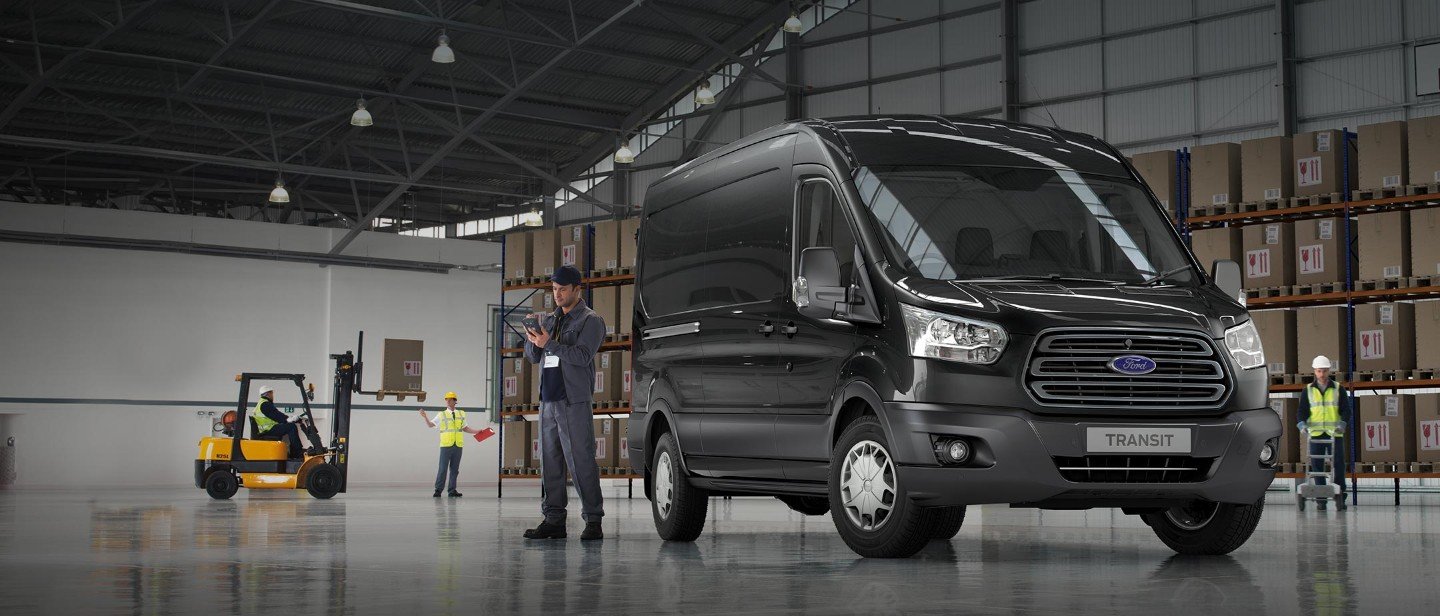 All new Ford Transit and Transit Custom commercial vehicles are fitted with Side Wind Stabilisation as standard. Developed by Ford engineers, the system works by carefully applying the brakes on one side of the vehicle to reduce the effect of a side wind gust on the vehicle's path.
'No-one likes that feeling when your vehicle gets caught by a wind gust, or you are passing close to a fast-moving truck,' said Marc Suermann, chassis controls supervisor, Ford of Europe. 'This new technology will help make driving less stressful for Transit drivers, particularly on those dark and stormy winter days.'
At vehicle speeds over 50mph, the Side Wind Stabilisation system monitors stability sensors 100 times per second. If a sudden gust is detected, the feature can become active within less than 200 milliseconds.
Mercedes Sprinter and Vito
Crosswind Assist comes as standard on all new Sprinters, and the mid-size Vito van.
Mercedes was the first manufacturer to introduce wind safety technology back in 2013. Crosswind Assist helps your vehicle remain stable in treacherous high-wind situations The system is capable of detecting wind gusts and counteracting them with targeted braking on one side of the vehicle, thus preventing the van from drifting out of your lane, or worse.
When driving on bridges or when overtaking trucks, Crosswind Assist keeps the wind in check and helps you to remain in your lane.
Volkswagen Crafter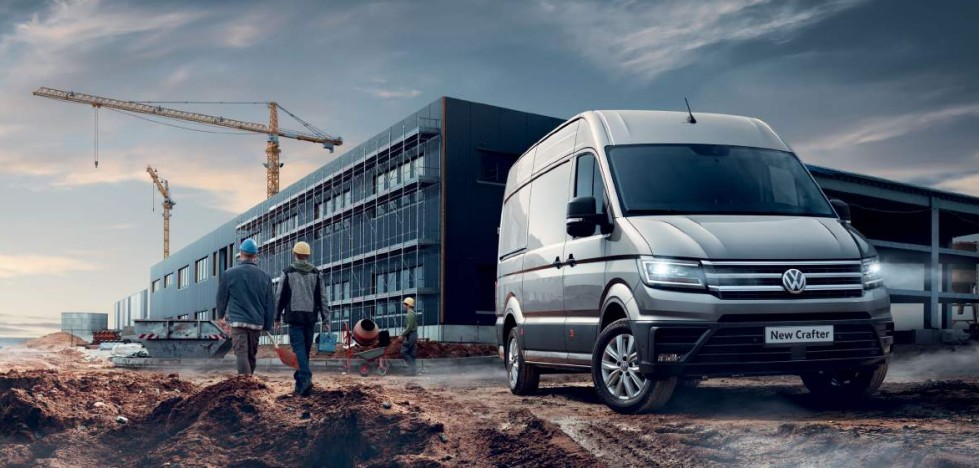 The latest VW Crafter also features a crosswind assistant as standard. The Crosswind Assist system is a subfunction of the Electronic Stabilisation Programme that helps you deal with high crosswinds by automatically activating the brakes as needed.