28/09/21
Mirrors are the unsung heroes of van driving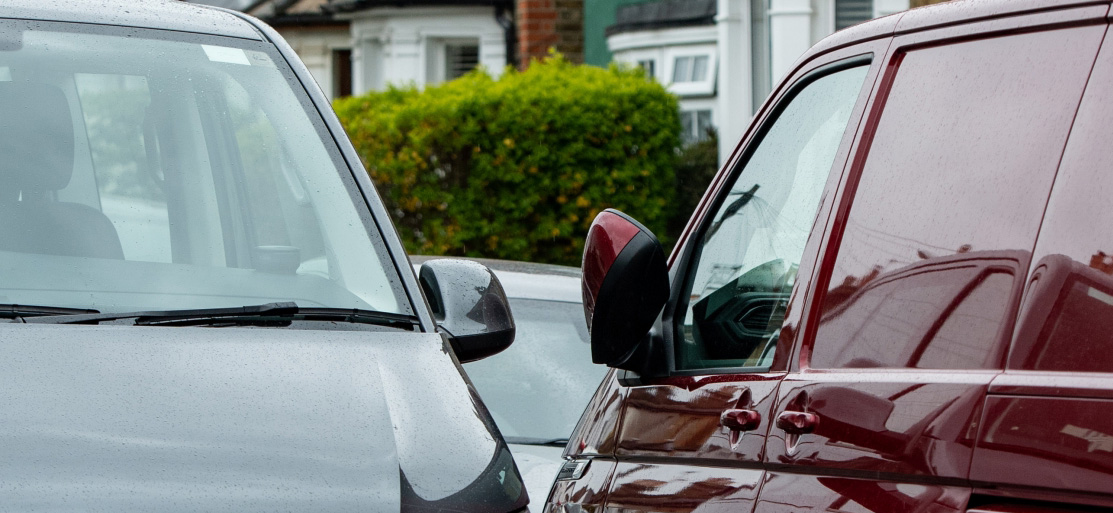 Mirrors are the unsung heroes of driving, and you don't notice just how much you use them until you lose them. New research from Volkswagen Commercial Vehicles reveals almost two-thirds of van drivers have had their wing mirrors clipped when driving along narrow streets or while parked.
Broken or damaged wing mirrors can lead to expensive repairs and vehicle downtime.
Volkswagen Commercial Vehicles has calculated that damage to wing mirrors has cost UK van drivers £655 million in repair costs in their lifetime with additional losses racked up due to vehicle downtime.
According to the research, a total of 62% of van drivers have had their wing mirrors damaged with over a third admitting it has happened multiple times. The figures also reveal the most common cause of wing mirror damage is driving down a narrow street (62%), followed by on-street parking (21%), and public car parks (15%).
Replacement wing mirrors are the single most common repair that Volkswagen Commercial Vehicles technicians handle each year, with glass and mirrors accounting for 10 times more repairs than any other part.
James Allitt, Head of Aftersales for Volkswagen Commercial Vehicles, said: "As one of the most common repair jobs, we know that a broken wing mirror is all too common for van drivers and leads to frustrating downtime.
"The impact of wing mirror damage on finances and business operations shows how important it is to manually fold in wing mirrors, and how cost-effective automatic folding mirrors can be to van drivers and fleet managers - that's why they're fitted as standard on our latest models, including Transporter 6.1 and Caddy Cargo."
Legal implications
Not only does having a broken wing mirror cause the driver of the damaged vehicle a great deal of inconvenience as well as the added stress and financial burden of having to pay for the damage, there are also legal implications associated with having a damaged wing mirror.
Most vans don't have a rear view mirror due to windowless load space and compensate for that by having much larger wing mirrors to give you a better view of the road. Vans have two wing mirrors, the driver's side wing mirror, known as the offside rear-view mirror, and the passenger side wing mirror (the nearside rear-view mirror) and it is a legal requirement for both these to be in use.
Smart mirrors designed to enhance drive visibility
Ford is introducing a "Smart Mirror", a new system which looks exactly like a regular rear view mirror – but is actually a high-definition screen that clearly displays a panoramic view behind the van. Most van drivers rely on their side mirrors, with rear view mirrors not so helpful when there is a partition or cargo behind you, so the smart mirror is designed to help drivers spot cyclists, pedestrians and other vehicles that may be behind them, even when windowless rear doors or partitions are in the way.
"Providing our drivers with maximum visibility – especially in urban areas where there is so much to look out for – increases their confidence and is a key part of making journeys safer for them, and for other road users as well."
Owen Gregory, director, Commercial Vehicle Aftersales, Ford of Europe