09/02/17
The most fuel efficient vans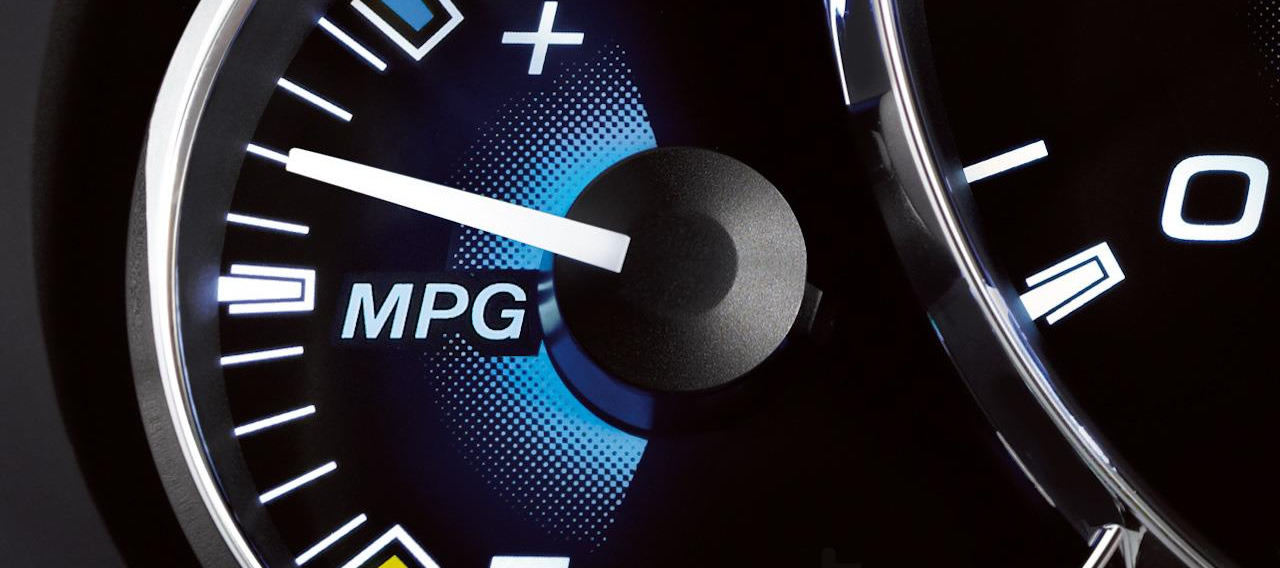 A key consideration for many when choosing a van is deciding which one is going to give the most miles for your money. Fuel prices in the UK have continued to increase since the start of the year, with figures from the AA revealing the average cost of unleaded petrol reached 120 pence per litre and diesel hit 121.7 pence per litre at the end of January. The consensus of opinion suggests fuel prices will continue to rise throughout 2017, so when deciding which van to buy it pays to seek out the vehicles which are the most frugal in their class.
Vans that boast an impressive miles per gallon (or mpg) are a big draw, the higher the mpg, the lower your fuel costs will be. But wading through manufacturers' technical specifications can be an arduous task. Van drivers don't always have the time or inclination to peruse the mpg stats. Luckily Van Champ has done the analysis for you and below we give you the lowdown on the most fuel efficient vans by class.
It must be pointed out, the likelihood of being able to exactly match the figures quoted by manufacturers when out and about on the road is entirely dependent on your driving style, the load you're carrying, and even the weather. Neverthless they provide a good benchmark, enabling you to compare vehicle fuel efficiency in order to find the most economical vans on sale.

Most economical car derived vans
1. Ford Fiesta Van - 1.5 Duratorq TDCi ECOnetic (95PS) Stop-Start – 88.3mpg

The Ford Fiesta Van is best in class for fuel economy offering a whopping 88.3mpg with auto start stop on all units. At just 82g/km of CO2 it also boasts the lowest emissions of any manufacturer in this class.

2. Vauxhall Corsavan - 1.3 CDTi 16V 95PS ecoFLEX Easytronic Start+Stop – 88.3mpg

Most economical small vans
1. Ford Transit Courier - 5 TDCi Econetic Start+Stop SWB – 76.3mpg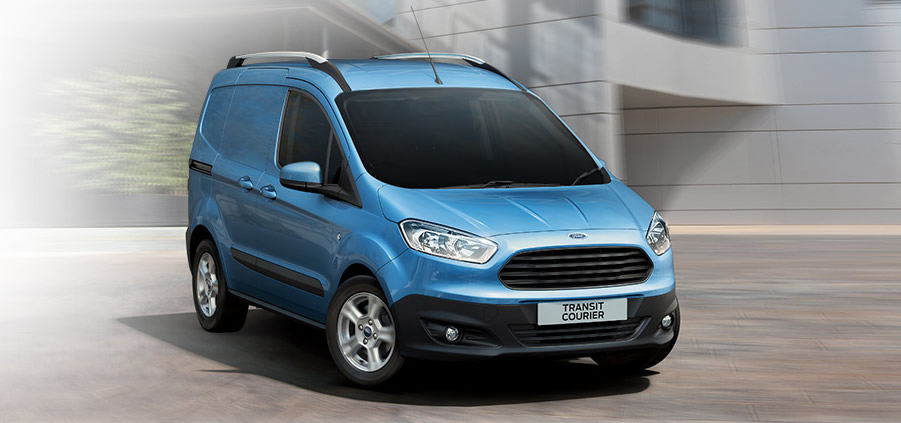 The winner in the small vans class is the Ford Transit Courier Van, achieving an impressive 76mpg and just 97g/km of CO² emissions. The vehicle offers a load space of up to 2.4m³ and a maximum payload of 660kg.

2. Fiat Fiorino Cargo 1.3 Multijet 80 Start+Stop – 74.3mpg

3. Renault Kangoo ML19 dCi 110 Energy Business+ – 64.2mpg

Most economical medium sized panel vans
1. Citroen Dispatch / Peugeot Expert 1.6 BlueHDi (115) Start+Stop XS – 55.4mpg


Citroen Dispatch / Peugeot Expert tops the league table in the medium sized van category for fuel economy. The 1.6 BlueHDi 115 engine with the shorter body style delivers a 55.4mpg when fitted with auto stop start. Even the standard or long body style versions offer great economy.

2. Volkswagen Transporter 2.0 TDI (102) BlueMotion T27 SWB – 51.4mpg

3. Fiat Talento/Renault Trafic/Vauxhall Vivaro Best (Talento): 1.6 Ecojet (125) Start+Stop L1H1 10 – 47.9mpg

Most economical large panel vans
1. Citroen Relay 2.0 BlueHDi (130) Start+Stop 30 L1H1 – 48.7mpg
Citroen Relay tops the chart in the large panel van sector, with stop-start elevating the Relay ahead of the similar Peugeot Boxer. A mighty 48.7mpg is impressive for such a large van.
2. Fiat Ducato 2.0 Multijet (115) SH1 33 SWB – 47.9mpg
3. Peugeot Boxer Best: 2.0 BlueHDi (110) 330 L1H1 – 47.1mpg