07/01/18
Best selling vans of 2017 and what to expect in 2018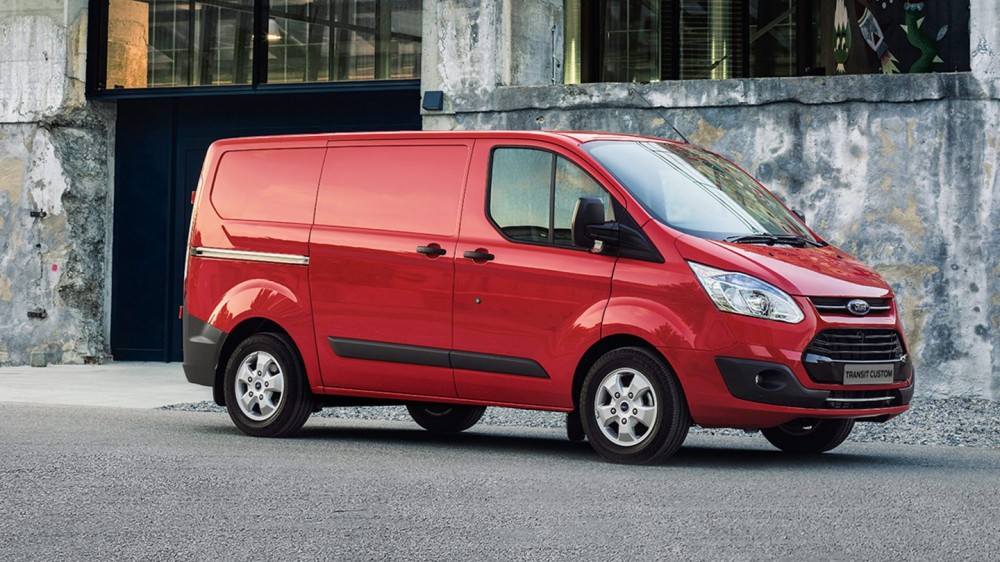 362,149 vans and pickups were sold in 2017 according to official sales figures from the Society of Motor Manufacture and Traders (SMMT). Ford topped the list of manufacturers, selling 117,831 units which accounts for nearly a third of all sales. The Ford Transit Custom, which has been the best selling vehicle since its launch in 2012, heads the chart again for the most popular model with 51,885 vehicles sold.
2018 promises to be an exciting year with a number new vans confirmed for release including the next generation Citroen Berlingo and Mercedes-Benz Sprinter.
Citroen has announced it will be replacing the current version of the Berlingo, launched in 2008, with an all new model for 2018. The new model will also be badged as a Peugeot Partner and Vauxhall Combo although the Peugeot design team will develop a bumper and grille unique to the Partner.
The latest version of the Mercedes Sprinter will roll off the production line in 2018. Mercedes have confirmed there will be more than 1,000 different variants with both manual and automatic gearbox options offered. The Sprinter will be available in front-wheel drive, rear-wheel drive and four-wheel drive variants with four engine power options plus the all-electric eSprinter. Four interior grades will be offered ranging from hard wearing and basic which is designed for construction industry use through to high tech and fancy for VIP shuttle and lifestyle use.
LDV which returned to the UK after a seven year absence in 2017 are planning to launch a medium sized panel van for the first time in more than a decade. The current LDV V80 panel van, which is built in China and imported to the UK, will be joined by the medium-sized G10 in 2018.
The Ford Transit Custom will receive a moderate facelift in 2018 with lower CO2 emissions and better fuel economy. The exterior modifications are subtle with the front grille tweaked to improve airflow while the front panels and bumper will be fitted in sections to reduce repair costs should the van get a scrape. The redesigned interior adds more storage space with more infotainment options available.
As soon as the new 2018 models become available, the team at VanChamp will be doing their utmost best to offer our customers the cheapest prices.
Top sellers in 2017
Here's a rundown on the top 10 selling models in 2017
, giving you an insight into which vans other buyers believe are good for their business.
1st place - Ford Transit Custom - 51,885 vehicles sold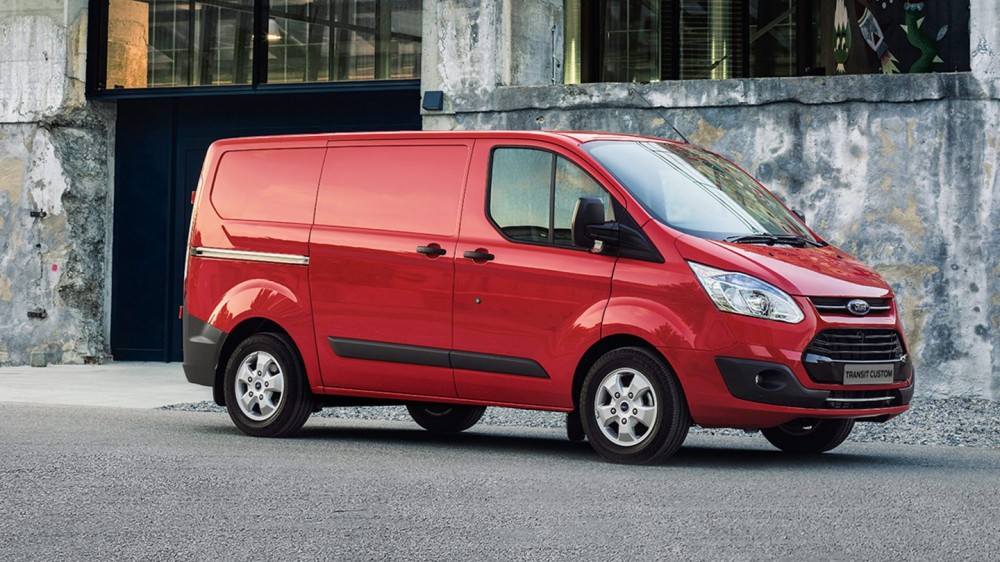 2nd - Ford Transit - 27,062 vehicles sold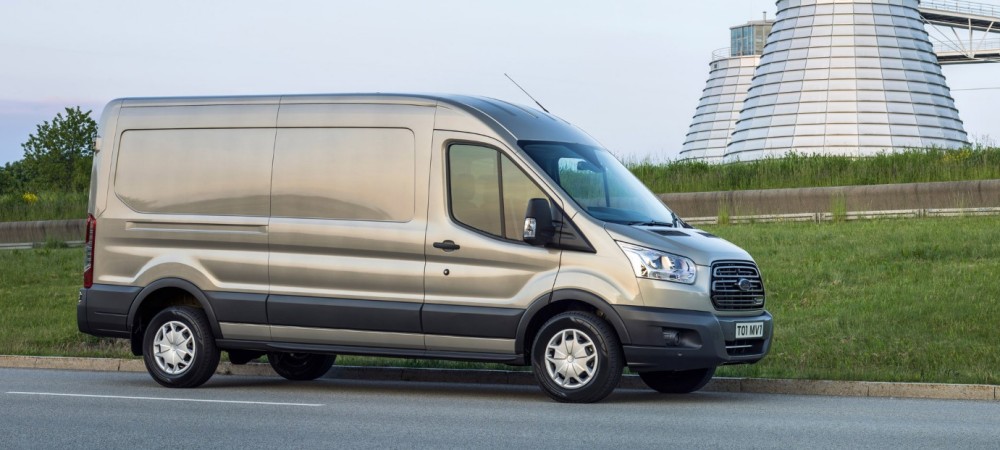 3rd - Mercedes Sprinter - 23,588 vehicles sold

4th - Volkswagen Transporter - 21,898 vehicles sold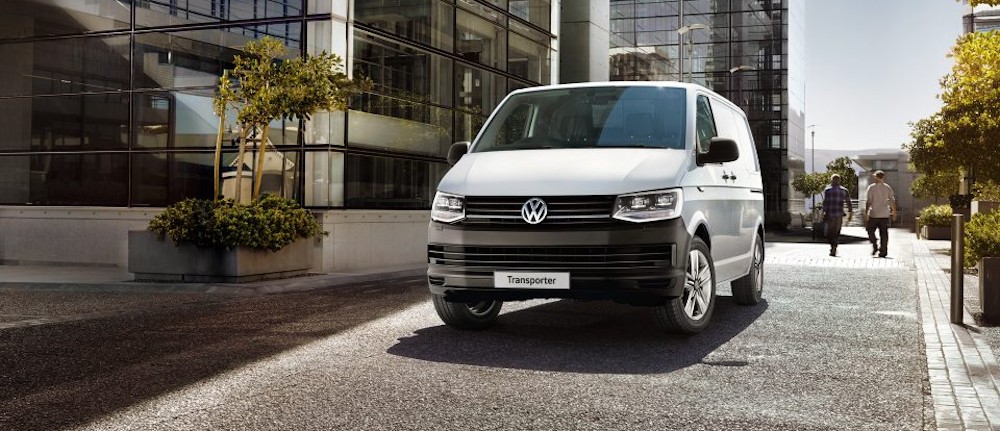 5th - Ford Transit Connect - 19,805 vehicles sold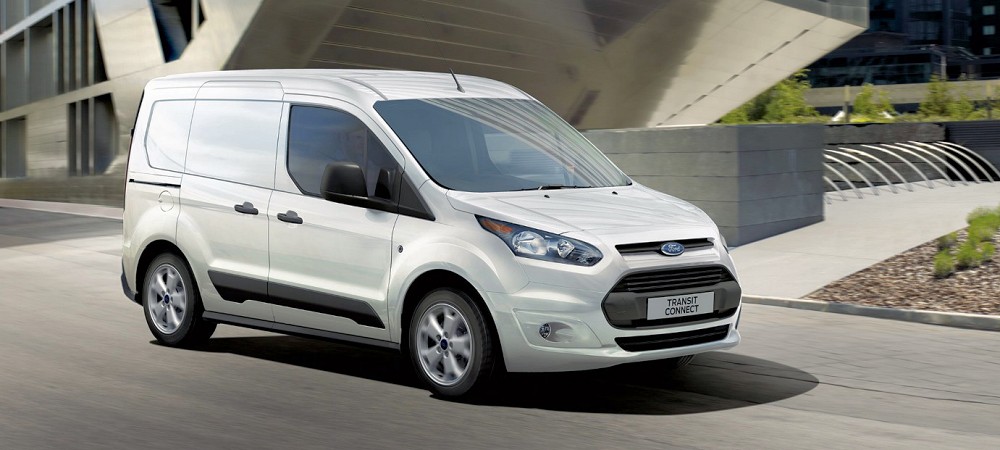 6th - Vauxhall Vivaro - 18,808 vehicles sold
7th - Peugeot Partner - 14,991 vehicles sold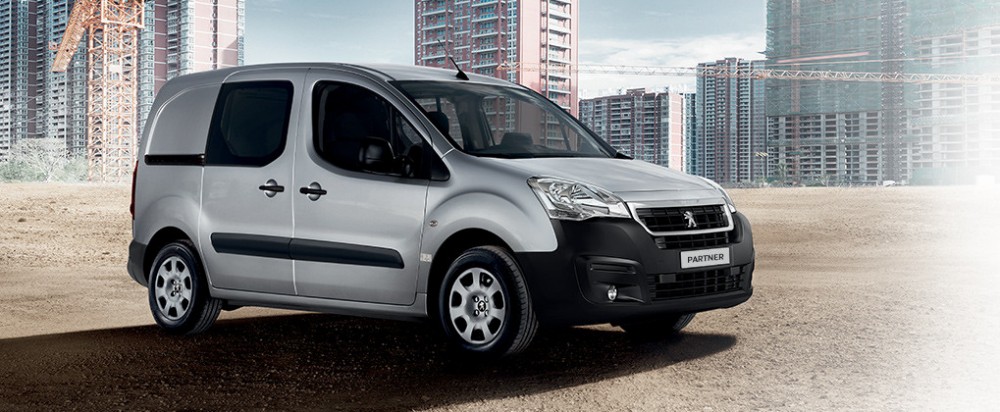 8th - Peugeot Boxer - 14,062 vehicles sold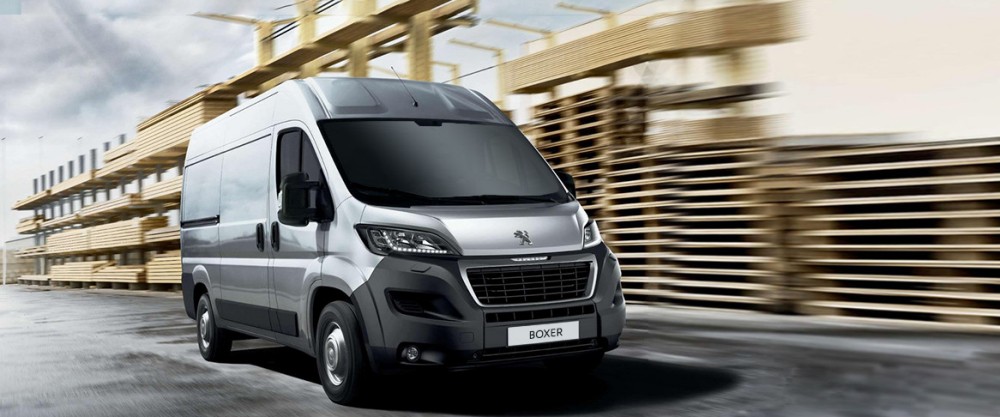 9th - Citroen Berlingo - 13,875 vehicles sold
10th - Ford Ranger - 13,044 sold